Free Resources for Teachers

FREE & Affordable Resources for Remote Teaching.
20th April, 2020 | 5 minute read
Term Two has seen government schools around Victoria move to remote learning. Teachers, students and parents alike have shown resilience and adaptability towards this unprecedented change.
To try and lend a hand, we have put together a list of resources that teachers may find useful. Best of all, these resources are FREE (or very low cost) which is welcomed during these uncertain times.
To the teachers out there who have had to adapt the way they work, remember you are appreciated and admired. We hope you consider adding these resources to your toolbox.
This article is divided into two categories: Educational Resources Secondary and Primary, listed below.
Educational Resources (Secondary)
Jacaranda: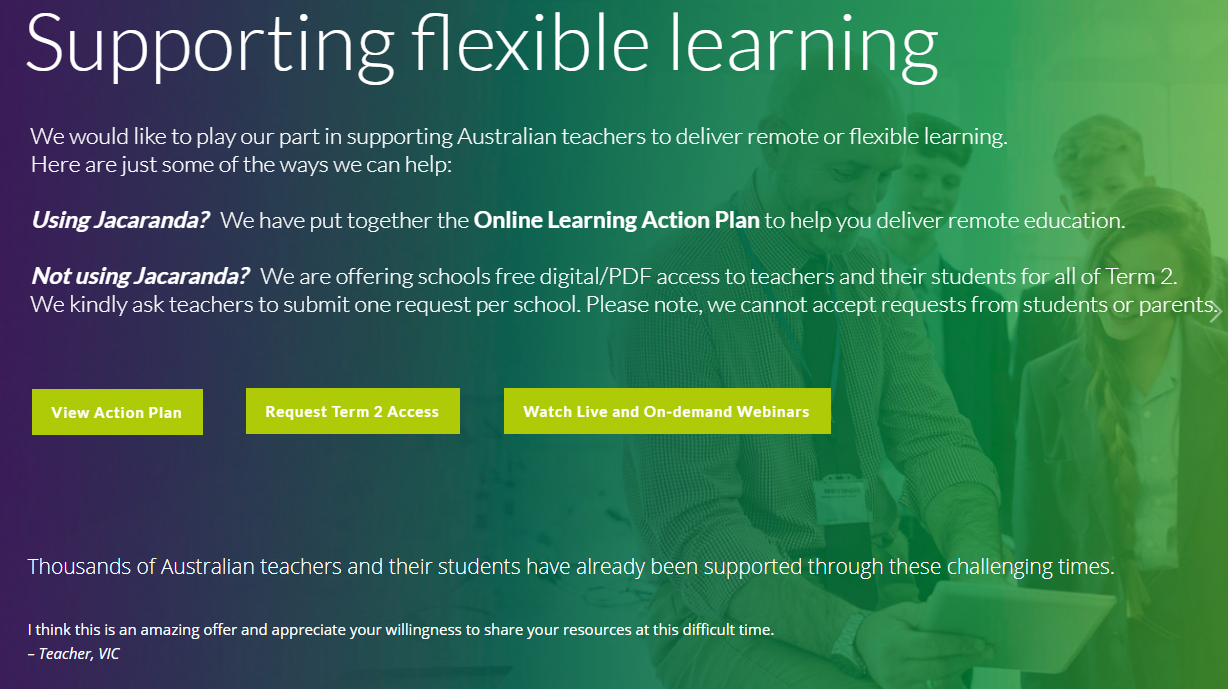 Jacaranda have developed an Online Learning Action Plan where you can deliver your lessons, provide feedback and monitor students remotely through the LearnON platform. This is particularly suited to those teachers who already use Jacaranda 7-10 or VCE resources.
Jacaranda advises to connect your students in LearnON to get the most out of the platform. Look at the step by step Online Learning Action Plan.
If your school has not booklisted Jacaranda - Jacaranda are offering schools free digital/PDF access during Term 2. Teachers may submit one request per school. To do so, get in contact with Lilydale Books or find your sales rep here.
If you are not familiar with Jacaranda's platform, you can view further instructions in the Online Action Plan to get you started.
Jacaranda provides textbooks and resources for most subjects across the curriculum. Teachers who already use Jacaranda in VCE, encourage your students to access the StudyOn component in their VCE textbook. StudyOn has many questions and study material that is in addition to that in the textbook. Read more about the features and benefits of accessing StudyOn here.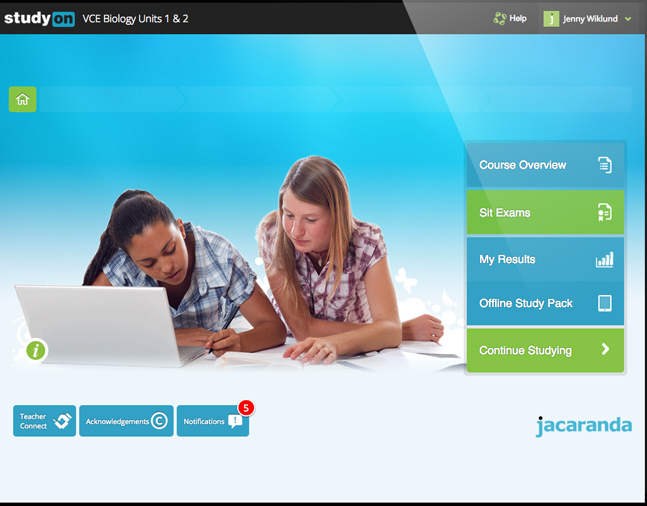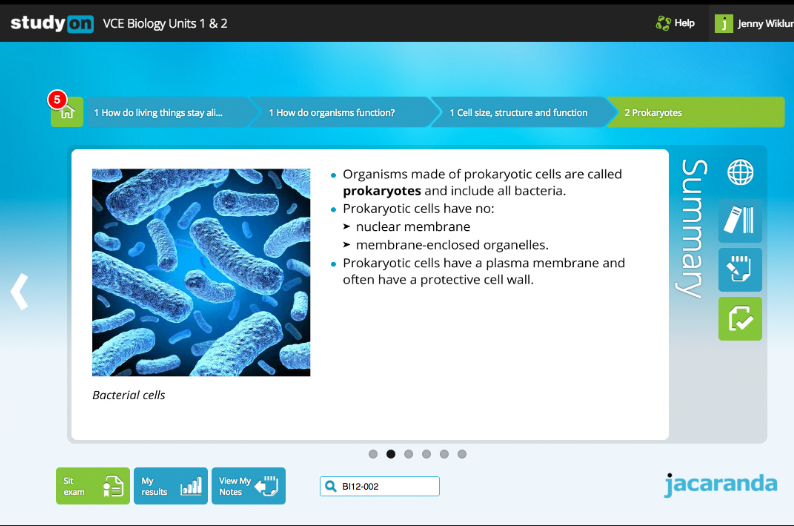 Webinars
Jacaranda have brought to you two accessible on-demand webinars which are perfect for teachers who want to learn valuable tips on teaching remotely during COVID-19.
Have a listen to Ron Barassi's "Expert Advice on Remote Teaching" and Shirley Griffith's "Using LearnON for Remote Learning" here.
More webinars are scheduled in May 2020. Register now to tune in live - https://www.jacaranda.com.au/events/
Looking for something different for your students to participate in?
What better way to put their writing skills to the test than by entering Jacaranda's writing competition! There are many categories to suit all writing styles (eg. short story, essay, poetry etc) and there are some excellent prizes to be won including cash and having your work published in Jacaranda's English resources. Read more here!
Oxford University Press:
As a way of helping teachers and students for the duration of Term 2, Oxford have offered schools free access to their online platform (Oxford Digital) regardless if you have booklisted their titles or not. This covers Year 7 to 10 English, Humanities, Mathematics and Science.
If you are not already using Oxford resources, that's ok! You can complete a resource request form and an Oxford Education Consultant will contact you regarding your requirements. The consultant will also provide you with any access codes so your students can activate their resource in Oxford Digital as soon as possible. Fill in your request form here.
Students who already use an Oxford print or digital resource will already have access to the oBook and supporting resources. Instructions on how to access these are inside the front cover of their print textbooks. They may need to set up an Oxford Digital account if they have not yet done so.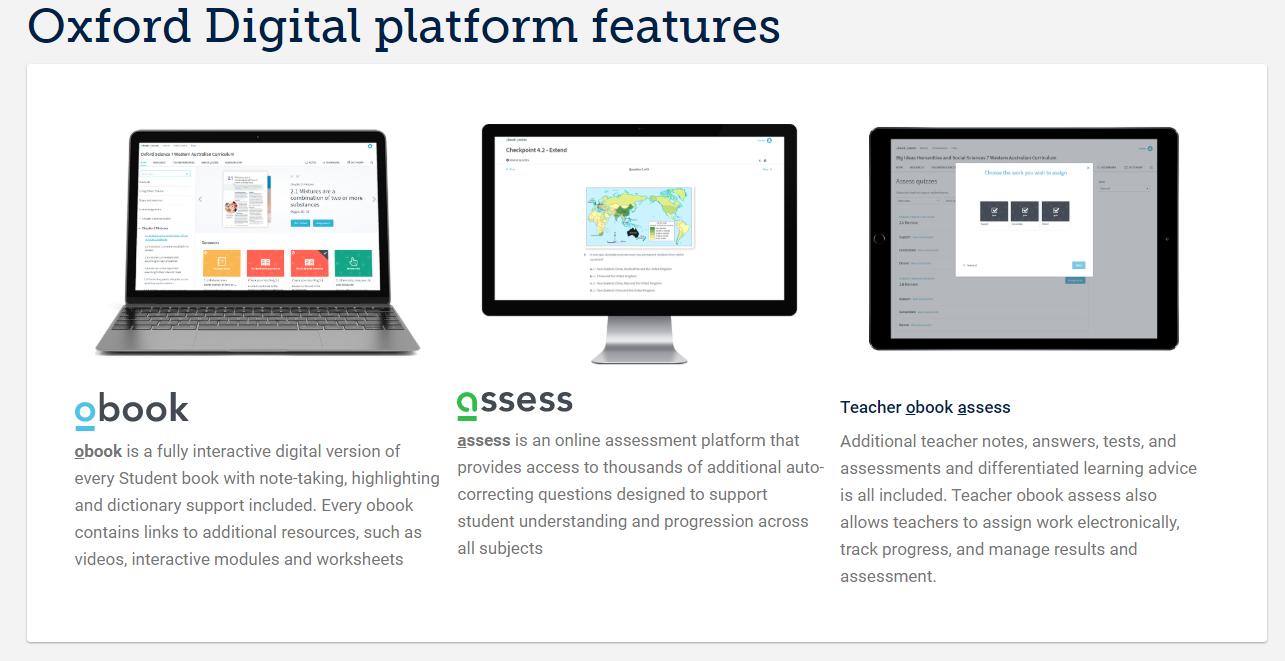 Insight (Not free but affordable!)
Insight has put together a set of complete English lessons that students can work through over the course of 10 weeks. These tasks can be done under the supervision of a parent/teacher or worked through independently.
These lesson plans have been designed to be reliable and adaptable for a variety of student circumstances.
These lesson plans are not free. But, they come at a very affordable price for the quality of the work and amount of content you receive.
Click here to view sample pages and purchase your 10 week study plan.

If you require Text Guides or Comparison Guides to support studies at home, you will find a range of titles stocked at Lilydale Books. Your students will be well equipped to work on their essays with the help of Insight's Text Guides. Don't forget Insight also offers eBook access in their bundle text guides. You might consider sharing your screen with students on your online chat platform so they can view the content with you.
View the extensive range of titles here.
Cambridge University Press
Cambridge are providing access to a range of additional online teacher resources across several subjects and are offering free temporary access for teachers who request it. To ensure there are resources to suit your needs, you are invited to send us an email at info@lilydalebooks.com.au so we can put you in contact with your Cambridge representative directly.
Some of Cambridge's most popular titles cover the following subjects:
Health and Human Development
Business Management
Essential Maths (Victorian and Australian Curriculum) Year 7-10
Senior Maths (General, Further, Methods and Specialist) for VCE
Have a look at the following special offer for their new range of Science textbooks for year 7-10!
FULL COMPLIMENTARY digital access to Year 7-10 Cambridge Science for the Victorian Curriculum to schools not currently using this resource.
Find your Cambridge representative here and enquire today!

Pearson
Secondary teachers who have not booklisted Pearson resources but are interested in a free trial of Pearson Places are invited to contact their Pearson representative so they can facilitate this. Access to free online resources including eBooks are available for select subjects.
Alternatively, you can complete the online request form, and a customer service representative will be in touch to work out which free resources are available that suit your requirements.
You can find your rep here or fill in the request form here.
Don't forget to also check out the webinars being offered by experts at Pearson to bring you a range of valuable tips from free teaching apps to adding technology into your lesson plans.
Details of the webinar dates can be found here.
Triumph Publications
Triumph Publications have free VCE practice exams available to access. Practice exams are available across a variety of subjects including:
Business Management
Legal Studies
Health and Physical Education
Mathematics
Science
To access these exams, you need to register an account with Triumph Publications however this is completely free. Click here.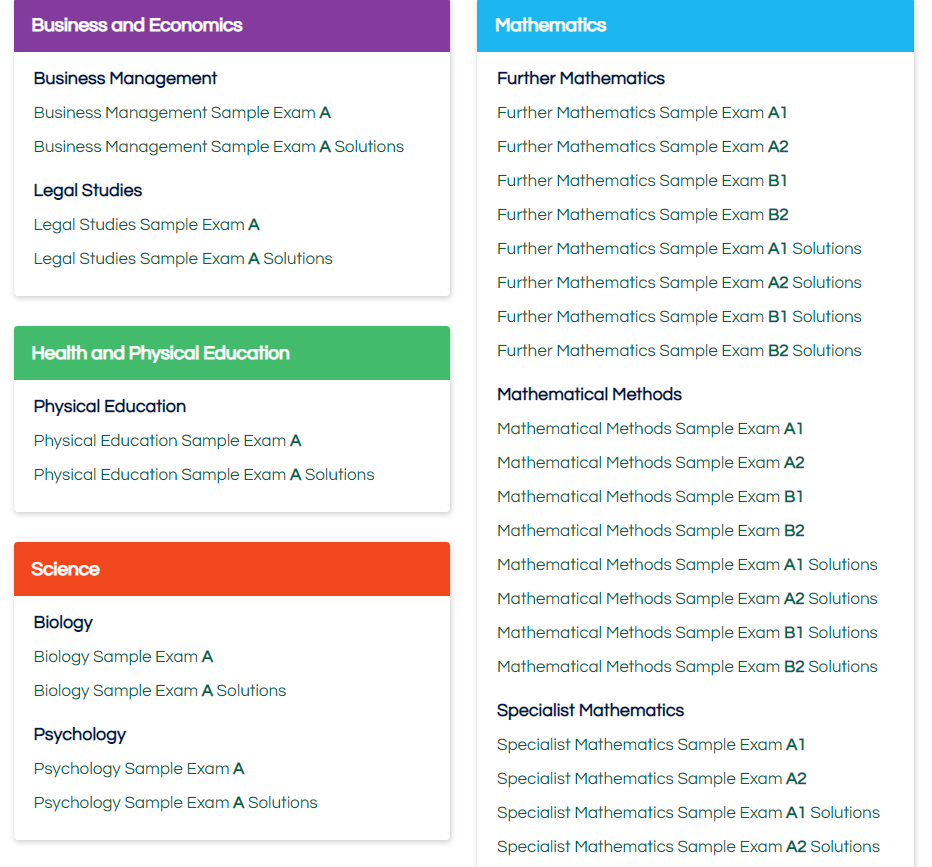 Educational Resources (Primary)
Cambridge University Press
Cambridge is offering free primary worksheet packs, suitable for ages 5 to 11. Subjects include Science, Maths and English. You will find an excellent variety of activities in each pack. Students will be sorting, questioning, playing, experimenting and will be engaged for hours! Click here to view.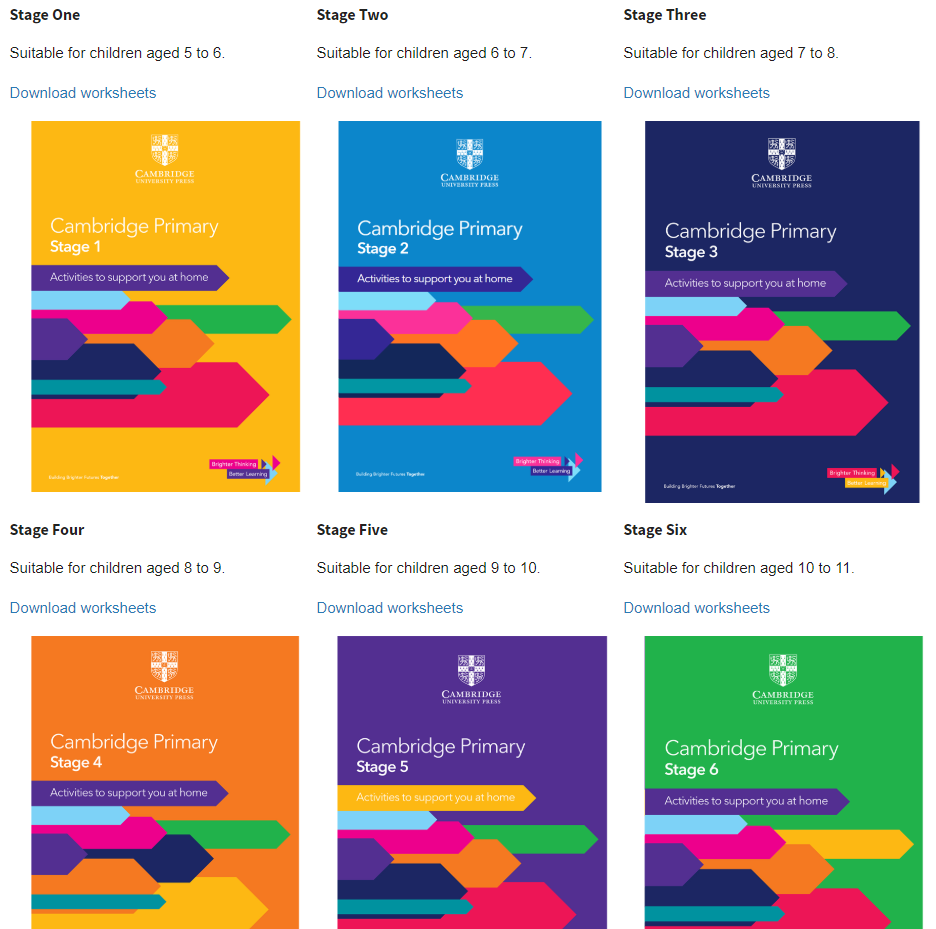 Check out this special offer!
Complementary access to selected digital resources:
FULL COMPLIMENTARY digital access to Cambridge HOTmaths to primary schools not currently using this resource.
Find your Cambridge representative here and enquire today!
Storyline Online
There are many online story platforms out there, but this is one of the superior ones. First of all, it's FREE. There are so many books to listen to in a read aloud format (by celebrities like Kristen Bell!). There is a blend of animation and illustrations with narration, which makes for a nice interactive experience. Click here to view.
Zoos Victoria
The amazing Melbourne Zoo, Healesville Sanctuary and Werribee Open Range Zoo have now set up live stream cameras. No need to leave the house to visit the zoo, hooray! Tune in for live streams or the newly added Keeper Talks, where you can meet the keepers and learn more about the animals at the zoos. Click here to view.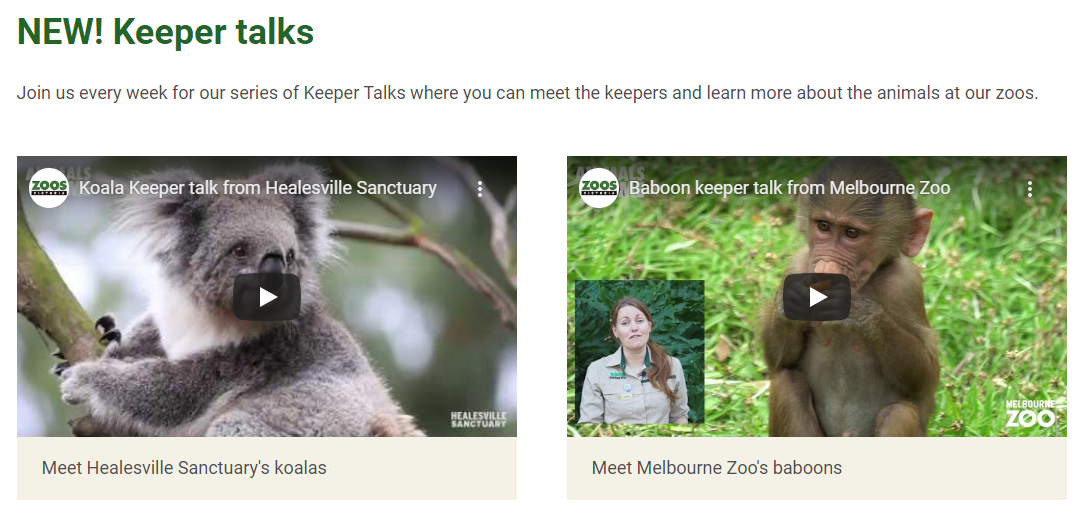 ABC Kids listen app
Is ABC Kids a hit in your house? ABC Kids listen is a free app and digital radio station. Perfect for pre-school aged children, it provides trusted, educational and entertaining audio material. Plenty of music and stories from kid's favourite ABC friends. Access ABC Kids listen on your iPhone, iPad or Android phones and tablets.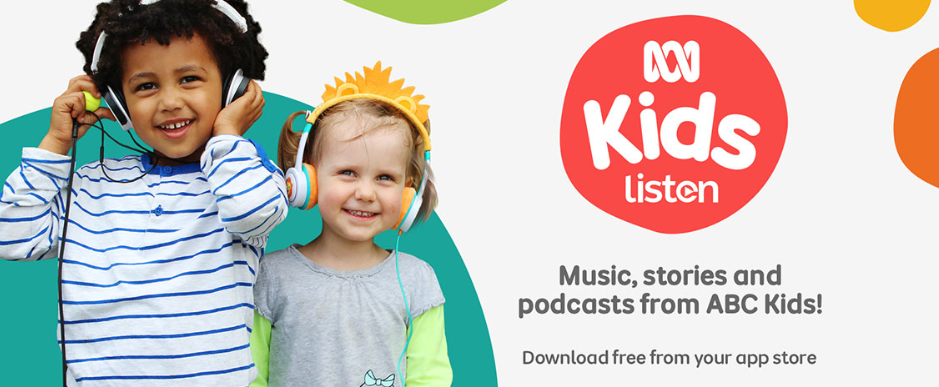 Contact us at info@lilydalebooks.com.au with any publisher related enquiries and we will put you in contact with the relevant representative who will assist you further.
Do you know a resource that we haven't listed? If you think other teachers would benefit from it please let us know so we can share it here!
< Previous Article
Back to News
Next Article >
Keywords
School resources
School resources for teachers
School resources for parent0s
Teaching from home
Working from home
Homeschool
Homeschooling
School closures
Covid-19
Educational activities
Educational resources
Free school resources
Complementary resources
Cambridge
Jacaranda
Pearson
Oxford