About Us
Our Company
Lilydale Books supplies educational books and stationery for primary and secondary schools. Located near the stunning Yarra Valley in Victoria, Lilydale Books has been proudly servicing schools Australia wide for over 35 years. We are specialists in Back to School booklist services and have extensive experience in educational supplies, digital platforms, curriculum resources and library services.
Our retail store is open to the public throughout the year where you can buy your school books and stationery. To view our trading hours and contact information click here.
Our Team
Lilydale Books is a family owned and operated business. We have full time employees and during the busy period we take on extra casual staff to cater for the increased demand.
If you are interested in casual employment at Lilydale Books over Summer, you can email an introduction and your current resume anytime. Attention to Marie at info@lilydalebooks.com.au.
If you want to stay up to date on the latest news, employment opportunities sign up to our newsletter here.
Our Range
We stock a wide range of VCE textbooks and eBooks from large publishers such as Cambridge, Oxford, Jacaranda (Wiley), Cengage (Nelson), Macmillan and Pearson (Heinemann).
Our catalogue also exhibits a range of resources by Deliver Education, catering for students undertaking their Victorian Certificate of Applied Learning (VCAL), as well resources such as A+ Pre-Apprentice Maths and Literacy for students undertaking Vocational Education and Training (VET) subjects.
Other smaller, boutique publishers stocked include Firefly Publications who produce iMaths and Soundwaves, Educational Advantage who produce Maths Mate, Boobook who produce the Love the Lingo and Living Lingo series, Biozone, Melinda Ceresoli, Deborah Smith, Ticking Mind and Samuel French.
We stock textbooks published by teacher organisations including Geography Teachers Association of Victoria (GTAV), History Teachers Association of Victoria (HTAV), Social Education Victoria (SEV), Environment Education Victoria, Drama Victoria and Primary English Teaching Association Australia.
We specialise in revision material for VCE students such as A+ Notes & Exams, NEAP Exams and Questions, ATAR Notes for VCE & HSC and the popular VCE Checkpoints. We also have a large range of study guides such as Insight Text Guides and Comparisons, Spark Notes, NEAP Smartstudy guides, Macmillan English study guides and Pearson English and EAL guides.
You will also find ample stationery products including calculators such as Abacus SX II Matrixn Scientific, Texas Instrument TI-Nspire CX II CAS and Casio Classpad.
Can't find something in our catalogue? Send us an email or call us so we can source it for you.
Our Service
Lilydale Books are specialists in booklist services. Our aim is to make the Back to School process as efficient and economical for parents as possible, ensuring students seamlessly transition into the new school year. To learn more about our services to schools, click here.
As well as our retail store where you will be assisted by one of our friendly and efficient staff, our comprehensive website lists all available primary and secondary resources - over 10,000 in total!
If there is something not listed, send us an email at info@lilydalebooks.com.au and we will endeavour to source your requirements.
Browse through our catalogue to buy school books online or create an account to make ordering easy for schools, parents and students alike. We provide a fast and efficient service that allows items to be delivered to any address nationally.
We endeavour to be competitive with our stationery pricing and we are one of few businesses that offer a combined service of buying and selling second hand school books for schools in Melbourne. For more information on our second hand book service click here.
Our Values
Our Commitment to the Indigenous Literacy Foundation (ILF)

At Lilydale Books, we are proud to play an active role in improving the educational outcomes of disadvantaged children in Australia. This is why we have proudly partnered with the Indigenous Literacy Foundation (ILF). When you shop in store, proceeds from every reusable bag will go directly to supporting projects run by ILF. The initiatives by the ILF raise the language and literacy skills of children in remote areas. This is in conjunction with ongoing fundraising events that Lilydale Books will hold throughout the year. You can also support the ILF by signing up your school to host a Great Book Swap on Indigenous Literacy Day.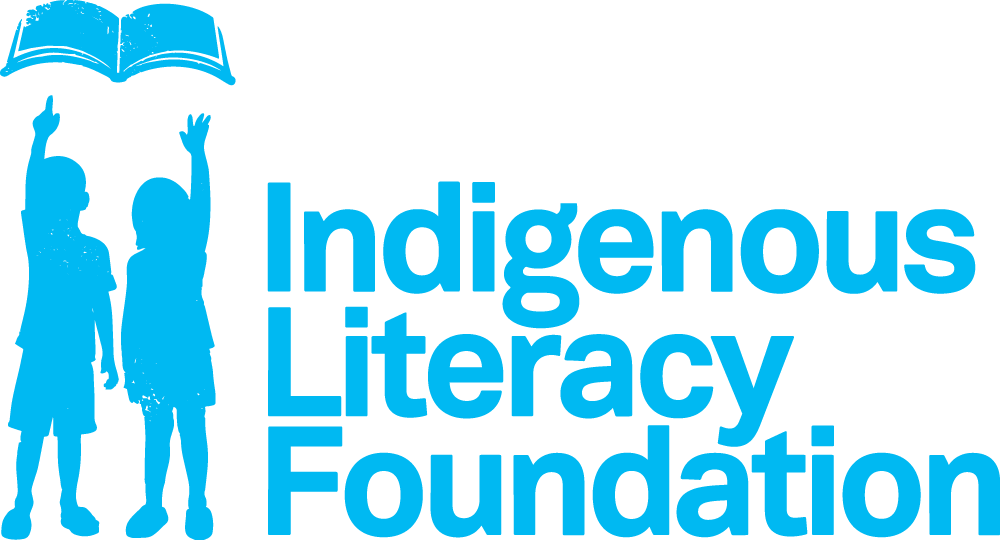 Our Commitment to School Book Rescue

In 2019 we became proud sponsors of School Book Rescue. We believe we should have a minimal impact on the environment hence we are strongly committed to recycling. School Book Rescue provides primary and secondary schools with new and pre-loved resources where they are needed most. So far we have donated hundreds of books to School Book Rescue.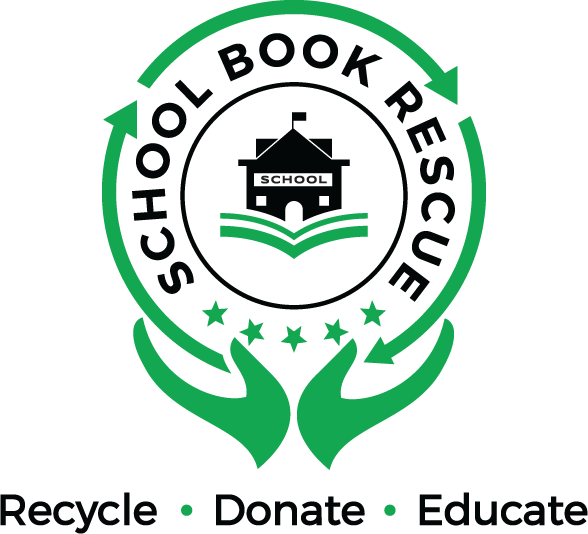 Feedback
At Lilydale Books we encourage feedback so we can review of our services. We can't improve without it! If you have feedback or would like to leave a comment please email us at info@lilydalebooks.com.au or submit an online enquiry here.
Many instore shoppers also leave us reviews through Google reviews. You can check out some of our reviews here.
Keep In Touch
If you want to stay up to date on the latest news, promotions, employment opportunities sign up to our newsletter here.